Welcome
The River Foss Society is a friendly active society, dedicated to the conservation and improvement of the River Foss and to introducing people to the enjoyment of the Foss and other bodies of water.
We enjoy a regular programme of walks, talks and visits. We also publish a quarterly newsletter reporting on problems, events and activities on the river.
The Society ensures that the 28 mile Foss Walk, going from the river's source in the Howardian hills down to its junction with the Ouse at York, is maintained and covered annually.
The natural environment of the River Foss is observed and supported by members. They take part in several litter picks a year and also work to keep choking Himalayan Balsam weed under control.
River Foss Society and the Inland Waterways Association have cooperated in promoting the Castle Mills Lock in York as a gateway for boats to explore the navigable stretch of the River Foss and have worked together to have special days for restored barges and pleasure craft on the Foss. Some of our members have been trained as lock operators and can be booked to save boaters large fees.
WE WANT TO:
conserve the river's natural environment
prevent pollution in the river
restore natural habitats along the river for its vegetation, fish and all animals
improve the river for everyone by making it a better place to walk, fish and enjoy other recreational activities
help prevent floods in the future by working to control water better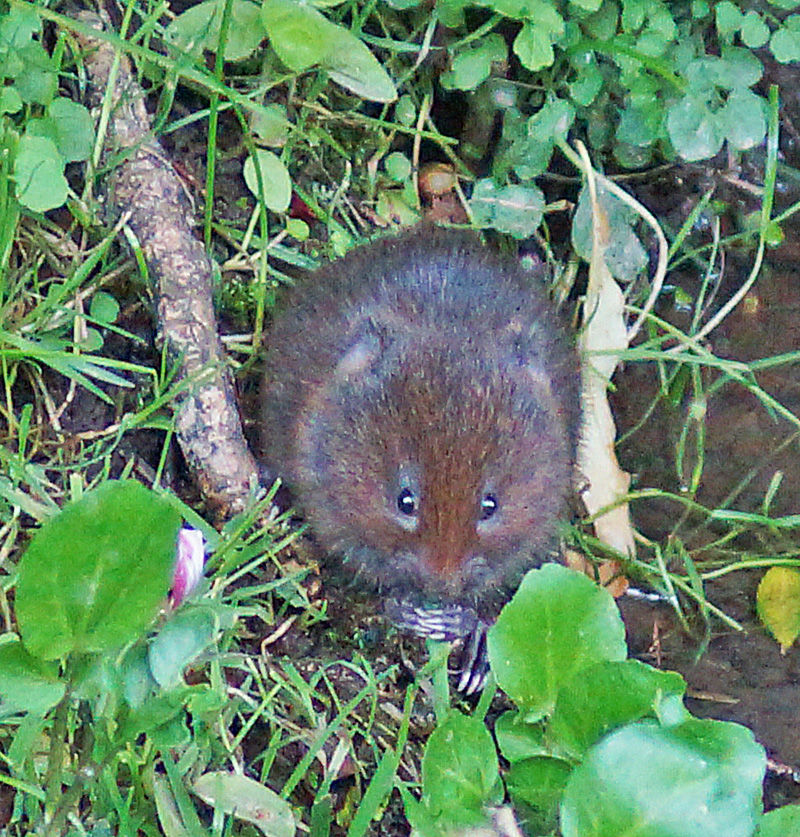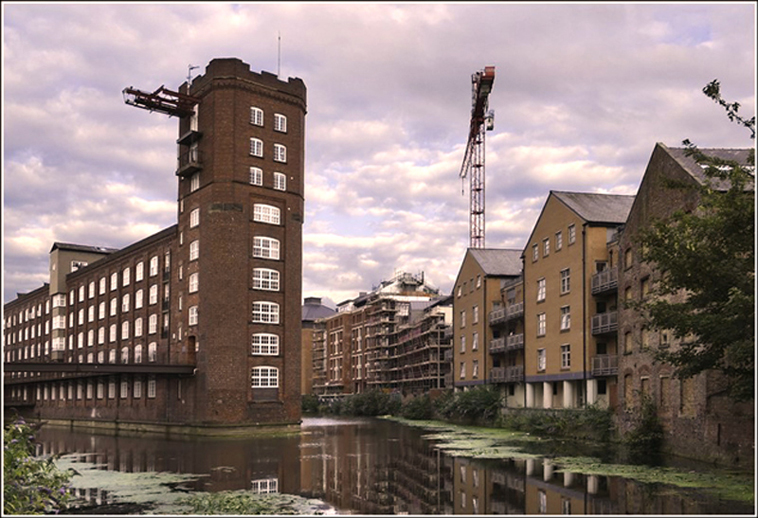 We've already:
opened up rights of way along the river and regularly walk them
supported the planned reinstatement of a footbridge
held regular litter picks and weed control sessions
promoted significant improvements in water quality
established nature reserves by the river
raised awareness of the Foss by talks, exhibitions and leaflets and riverside boards
played an active role in monitoring development and planning applications along the river
organised visits
We believe that the images on this web site are either free of copyright or that we have been given permission from the copyright holder for their use. If for any reason you believe that this is wrong in any circumstance please contact us and we will make any necessary changes.