Yearsley Baths
Helen and Roger Button are running the first balsam pulling sessions of the year over the next week. Meet where the path from the Yearsley Baths car park joins the riverside path.
For new pullers, you'll need gloves plus your arms and legs will need some nettle resistant clothing! There's nothing hard about it, but it does like to grow amongst the juiciest nettles!
Stay as long or as short a time as you wish, but the sessions rarely last longer than a couple of hours.
They are offering a choice of:
Saturday18th 9.30 – 11.30:
Monday 20th 18:30 – 20:30:
Tuesday 21st 9:30 – 11:30:
Friday 24th 9:30 – 11:30.
By all means just turn up, but I'm sure Helen and Roger would appreciate an idea of who to expect! If you arrive after the given time, worry not, they will be upstream and not far away. rhbutton@waitrose.com
Haxby Weir, meet on the Earswick side of the footbridge. Parking at the end of Lock House Lane YO32 9FT (What 3 Words intervals.prelude.blotchy). SE 61835 57705
Bill Twist btwist23@gmail.com
Tue 21 /6 1900-2100,
Fri 24/6 1800 – 2000,
Fri 1/7 1800 – 2100.
The Brecks, Strensall.
John Millett (johnmillett1@talktalk.net)
Park and meet in Moray Close,(beside the Foss) off Heath Ride/Green Lane, Strensall.
Monday 20th June  meet 0930.
Wednesday 22nd "               "
Monday 27th        "                "
Thursday 30th       "                "
Friday 1st July        "                "
Plenty of nettles evident so gardening gloves, long sleeve shirts and stout footwear advised.
Enjoy yourselves!
E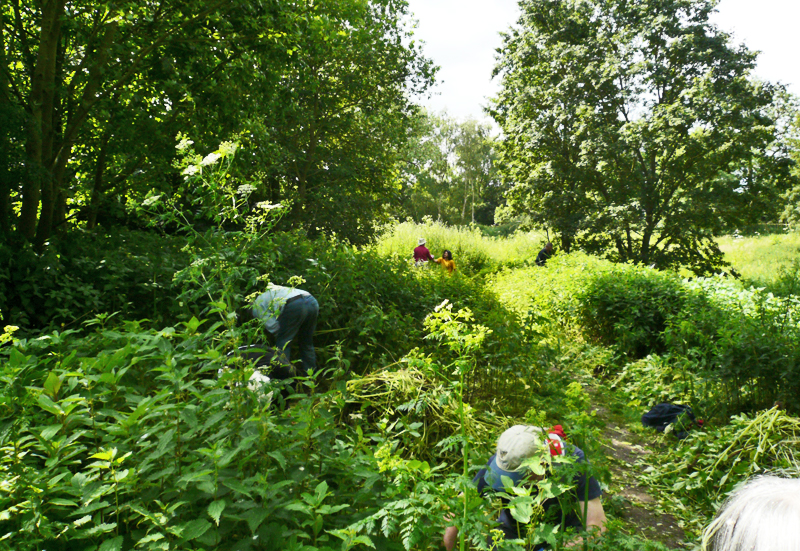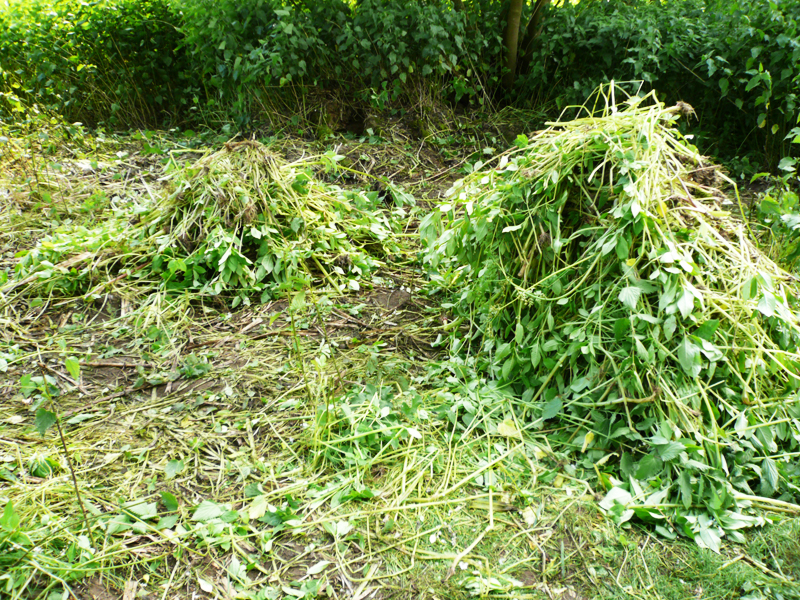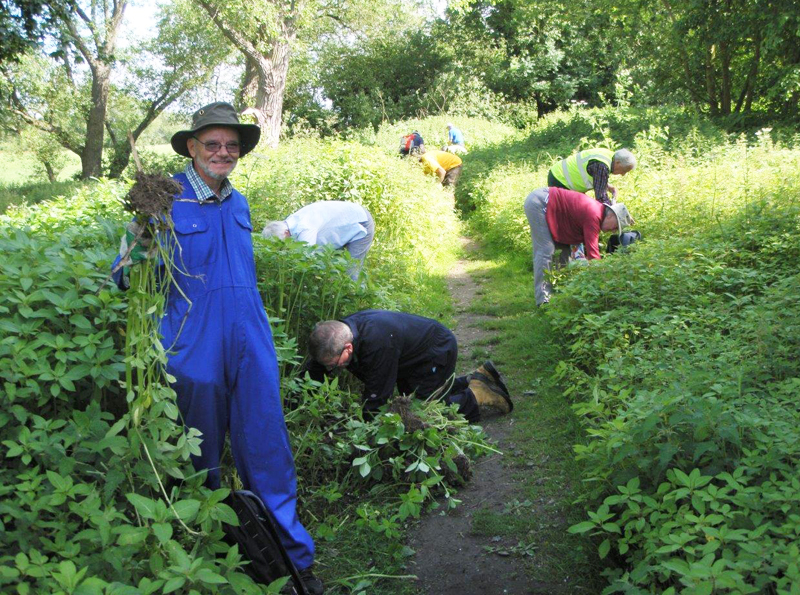 !